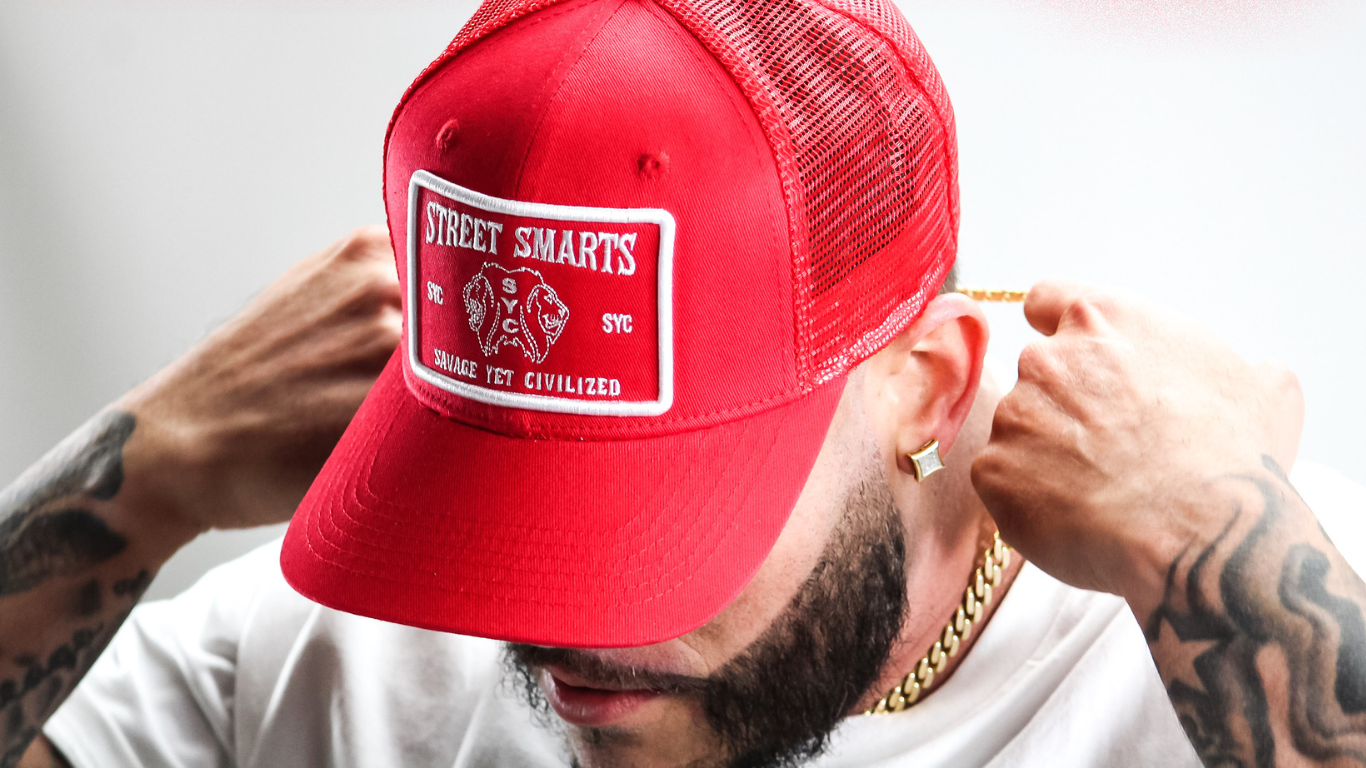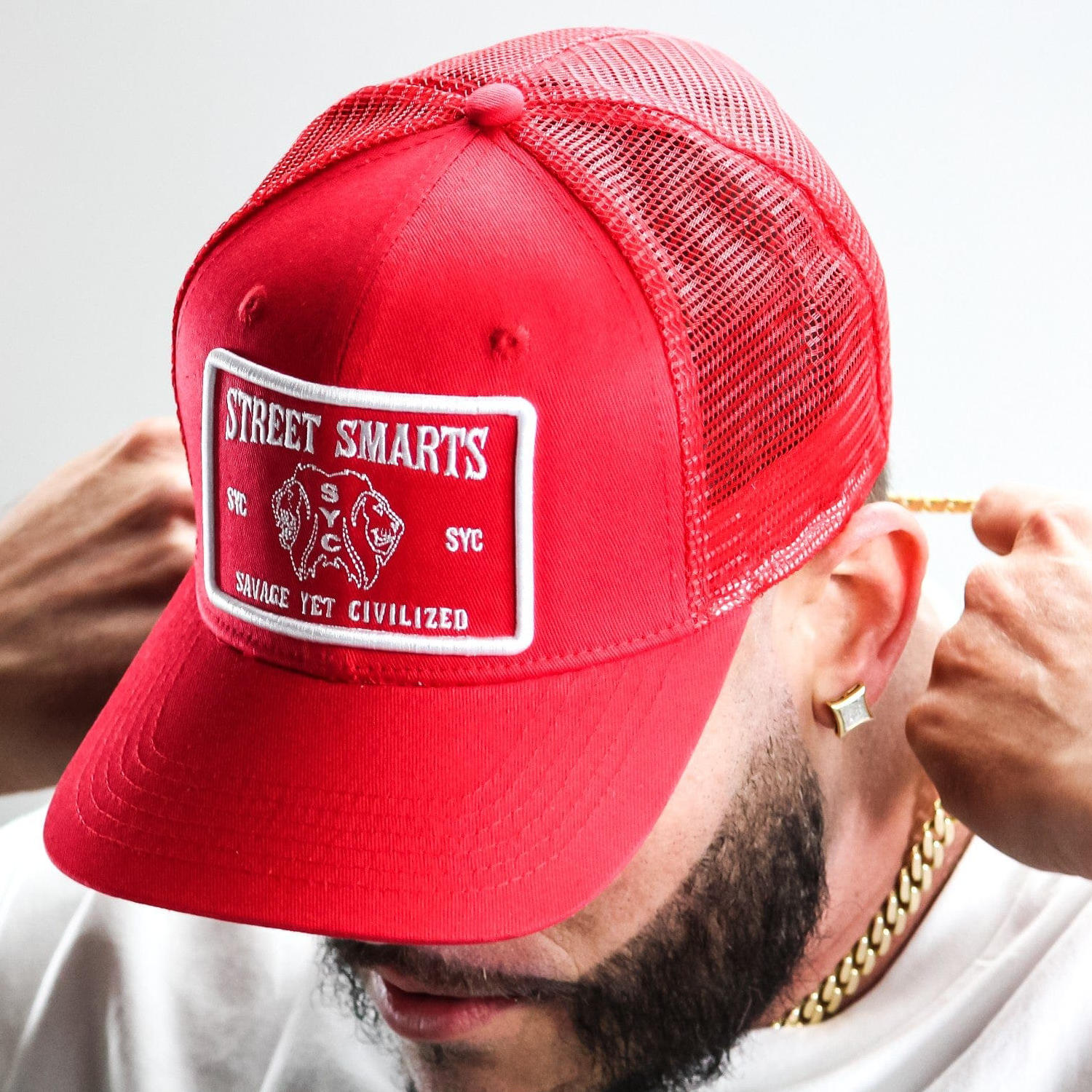 Join the Movement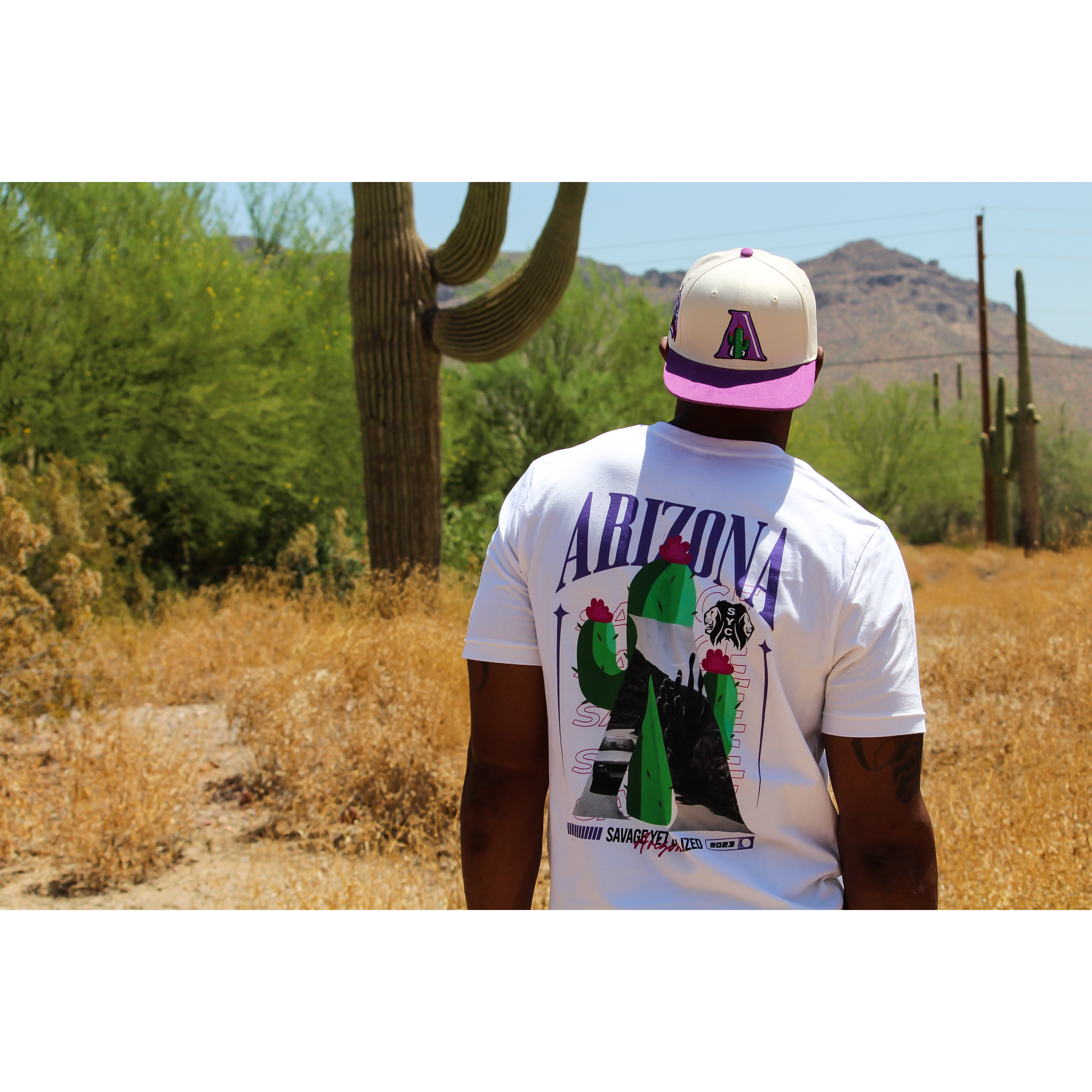 Awarded
We received awards for our work with constellation brands, a significant global manufacturer and marketer of modelo beer and other products. Our initial endeavor was a design collaboration.

on-the-go mobile store
The CEO, Kevin Lopez, aimed to hit a neighborhood near you with a blend of savage yet civilized clothing. Typically, the van will be near Chicago and northwest Indiana. However, we'll soon start incorporating additional pop-ups and other states.