I buy and wear this hoodie every year. It's very high quality, durable, comfortable and has the Giants logo on the front. I am now a loyal customer!
★★★★★

Quality is Savage, Fit is Savage, Comfort is Savage! If you want to step out in a Savage fashion and but exceptional comfortable, this jogger is for you!! And it comes in Gobblin green, & Gray Also!

Jose Diaz

Lake Worth , Fl
★★★★★

Great quality makes you feel great just because you know its unique

Van Johnson

Houston ,Texas
★★★★★

Exclusivity and great quality!!!! 🔥💯

Manny Fresh

Yorkers, NY
★★★★★

I got my jacket today the material is very nice great quality the colors pop bro thanks again.

Demond

Hazel Crest IL
★★★★★

Dopest Gear out there right now thanks

Malika

Naperville, il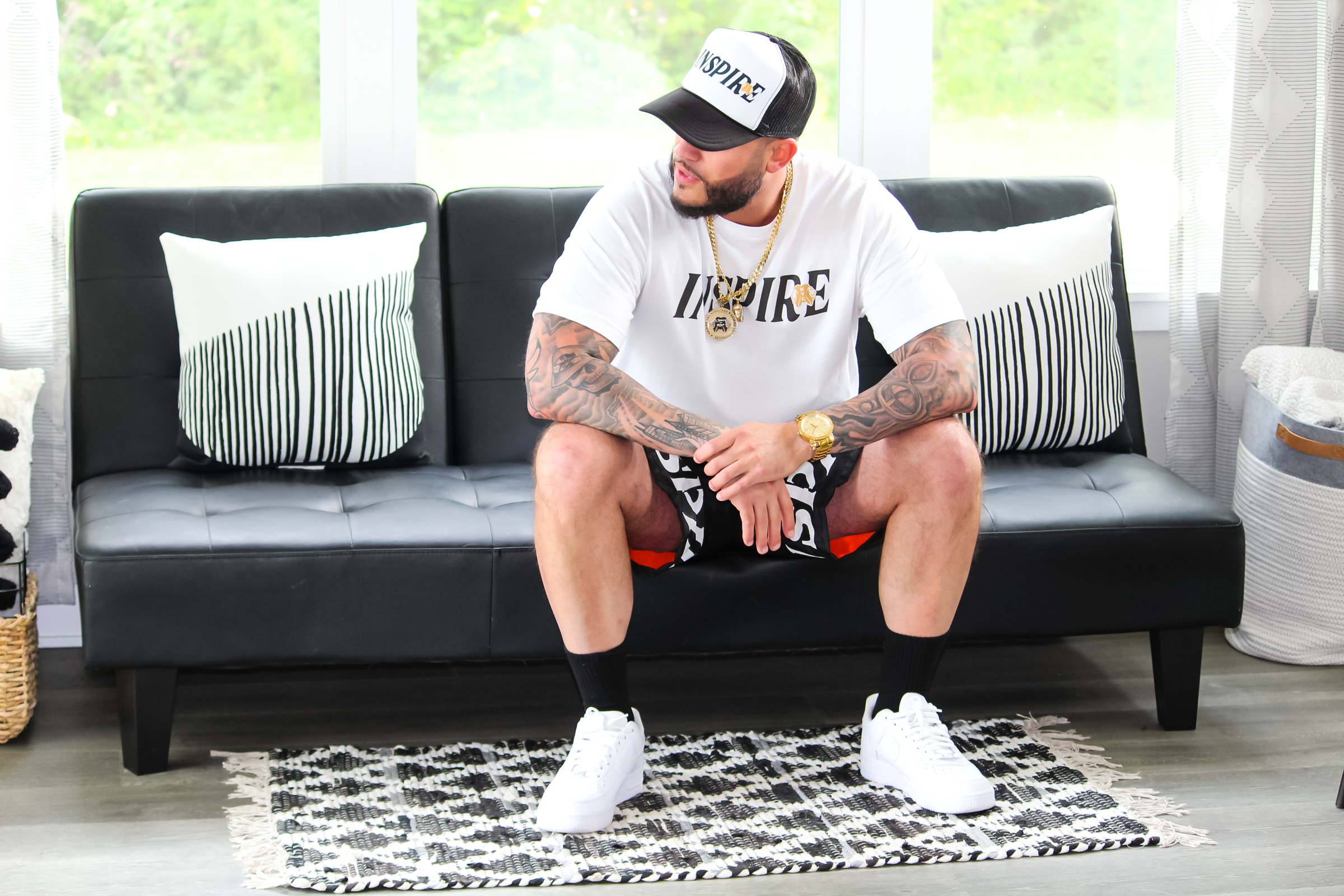 About our brand
Savage Yet Civilized Apparel (SYC) is your one-stop store for unique handcrafted footwear and urban streetwear clothing. We are dedicated to providing you with the finest level of quality, durability, reliability, and customer service available in the fashion business.Our organization is situated in Chicagoland, USA.